Get a 'Burst' of Power!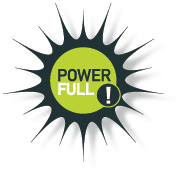 Are you finding it impossible to take time out to attend training? Are you unhappy about rising travel and accommodation costs?
Our POWERFULL sessions could be the solution to your problems....
At Power To Enable we run a number of action packed 90-minute sessions providing the learners with practical tools and techniques that they can immediately apply to the workplace.
It is possible to utilise these sessions to provide one of the most cost effective training solutions on the market. Each session can accommodate up to 20 people and often provide a unique opportunity for different departments and levels of staff to work together. These sessions can take place at your own work location or a location of your choice. They are ideal to run as a standalone session or as a 'breakout session' to compliment a business conference or meeting. It is possible to run up to 4 sessions in a day therefore accommodating large numbers of people with minimum disruption to the business. Typical sessions might include: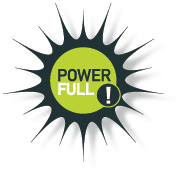 Customer Service Excellence
Effective Communication
Managing Time
Personal Effectiveness
Problem Solving
Personal Impact
We will be delighted to develop tailor made POWERFULL sessions that will hit the 'hot buttons' in your business.........we will be delighted to discuss your requirements with you, please get in touch.